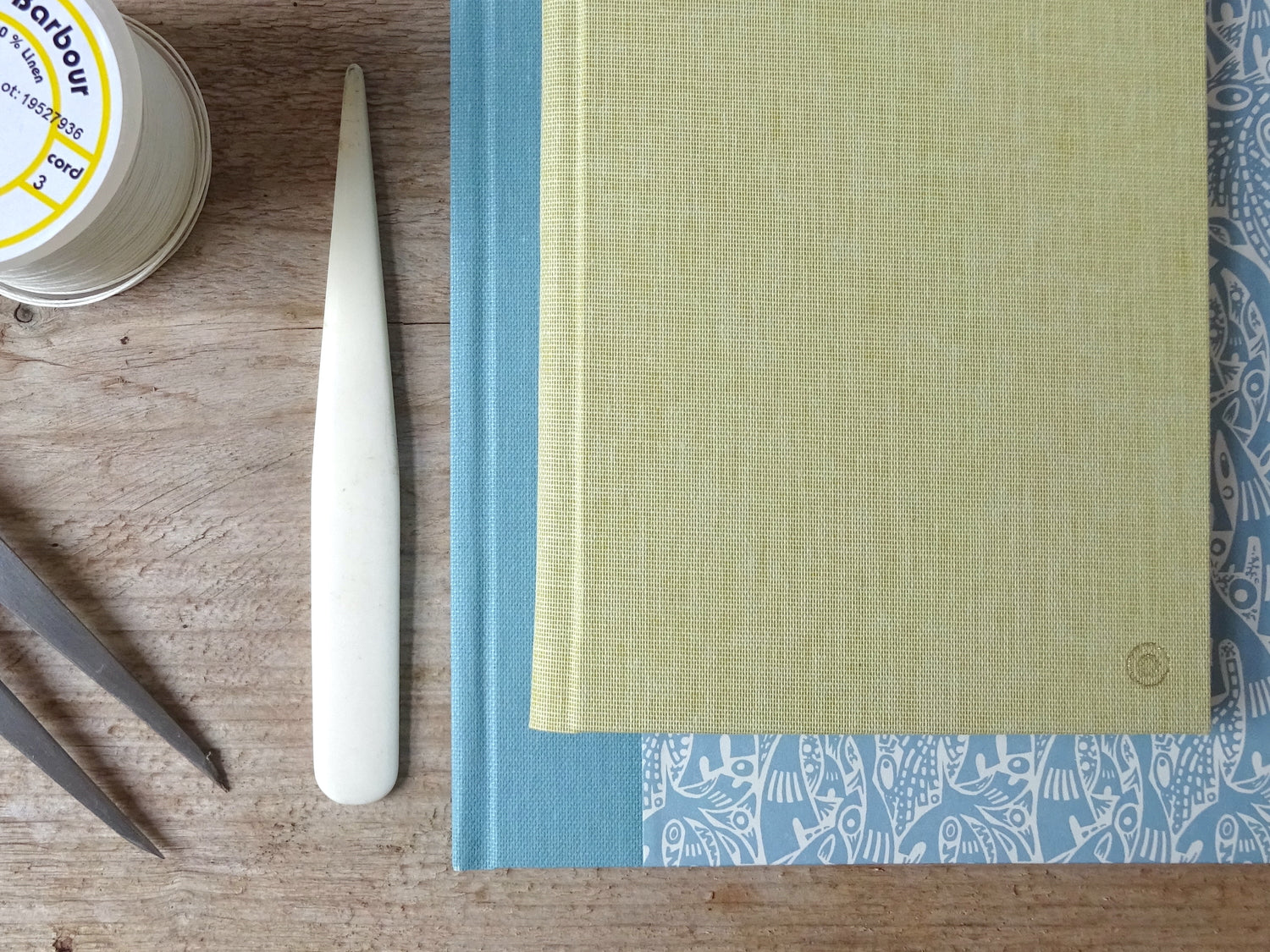 Sketchbooks, notebooks and bespoke books
Beautiful books, beautifully made with lovely papers. Megan sent my order promptly and kept in touch to ensure I received them on time as I was sending on to my daughter in Australia. Cannot speak highly enough of the customer service and quality of goods, thank you Megan.
Jane
Friday night doodles in a lovely handmade book made by Megan Stallworthy which I totally kidded myself I was buying as a 'nice present' (as buying presents is always allowed). I often find handmade books daunting… something I shouldn't /can't mark else it will be ruined, but I went right ahead marking this one as mine. It's a beautiful book. I've been in a creative funk for a while so thank you for providing me the medium I needed to have some fun!
Bess
I bought a large sketchbook as a gift for my daughter who has just returned from Asia to use as a travel journal, I wanted her to have something special to record lovely memories. My daughter is delighted with the book which will be a poignant journal for her to look back on and smile later in her life. I would wholeheartedly recommend Megan to others who want a special book, they are simply beautiful.
Annie
Megan's work is really beautiful and elegant, with great attention to detail. I ordered a bespoke miniature book which is super cute and unique. I look forward to writing in it, which makes it all the more special than an ordinary shop bought journal. She is attentive and takes time to get to know exactly what you want, and gives advice too. It's been a joy to work with her!
Sarah
A unique, delicate, personal and beautifully made gift for a cotton wedding anniversary, which my wife loved. It will be filled with thoughts, photos and memories over the coming years and can be looked back on by our children in years to come. Thank you Megan for your stunning work. Something different which fit the bill perfectly!
Richard
Eagerly awaited, the two concertina books arrived beautifully packaged. The books themselves are exquisitely made and a joy to handle and look at; these are things to treasure in their own right.
Phil
Thank you for the very fast dispatch! It is beautifully made and I love the way the marbled paper is inset in the cover. The pages inside are very good quality and perfect for watercolour.
Linda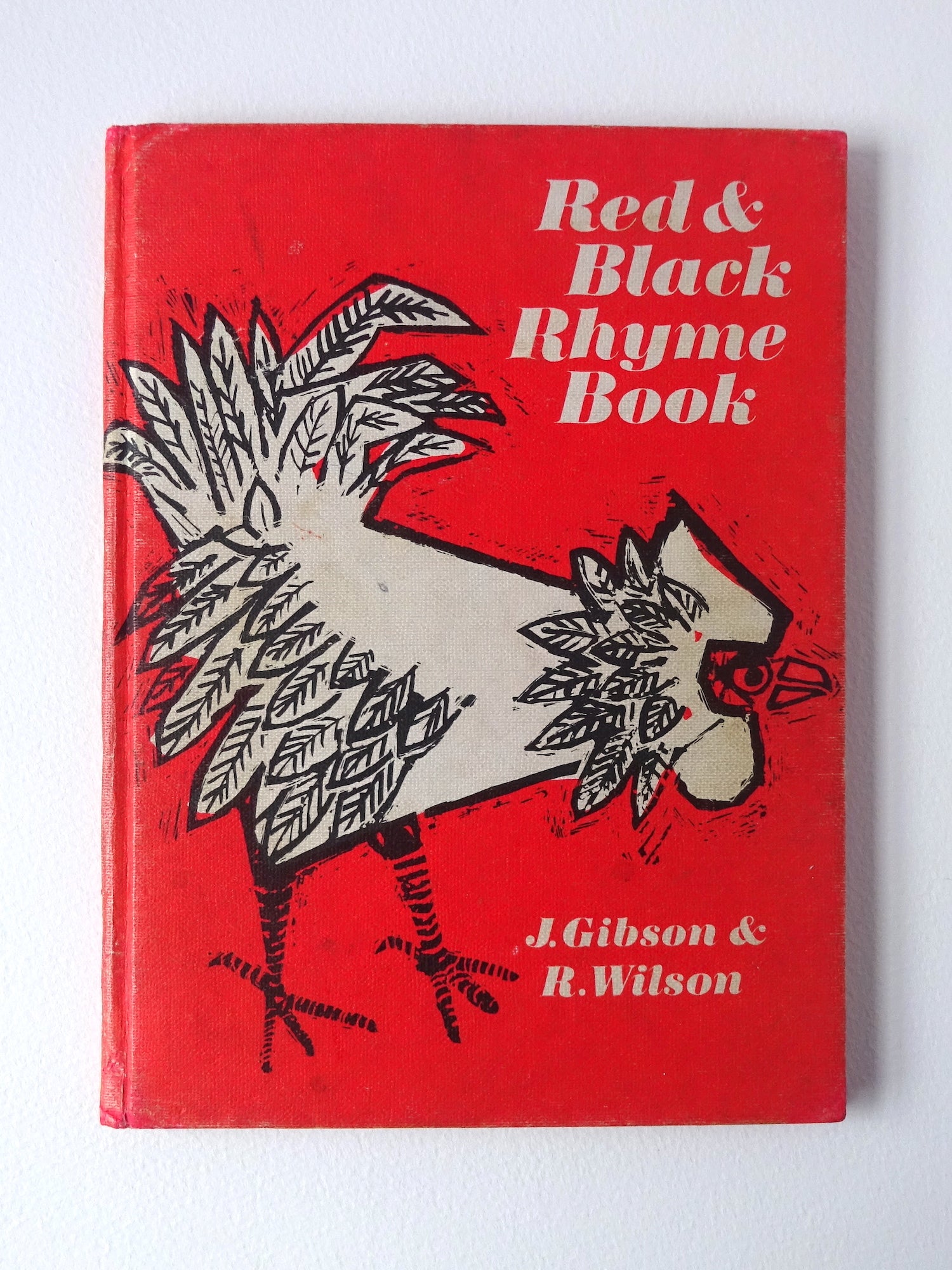 Book repair and conservation
Megan recently carried out conservation work on a rare first edition. I am very pleased with the book, especially the way in which Megan has been able to retain as much of the original cover as possible. it is wonderful to have the book back in our collection.
The Castle Museum, Bude
Megan stabilised, cleaned and restored a first edition book from 1883 for me. She did an excellent job and the repairs were appropriately sympathetic to the original. I am now able to enjoy this 139 year old book as it is robust enough to be handled and read again. Megan was most obliging and totally fair with her charging - I highly recommend her services and level of customer care.
Elizabeth
Workshops
Just a quick email to thank you so very much for a really interesting and absorbing day on Saturday. I very much enjoyed it and it has rekindled something from my past. Thank you for your patience and gentle manner.
Maggie
Megan was an absolutely wonderful teacher! I approached her with a list of techniques I wanted to learn how to do and she put together a series of online lessons to teach me all those techniques. If you are looking to get started in bookbinding or ever need advice I can't recommend her enough.
Liv
"I just wanted to drop you a line to say thank you so much for providing such professional and enjoyable workshops. I spoke with Natalie earlier and she can't speak highly enough of the quality of your work and the way you deliver the workshops."
Emma, NHS Art for Life
Thank you for another great workshop. I really love the books I made and my son has already put in an order for a new notebook. You are so patient and encouraging, so that everyone goes home with wonderful books.
Julie